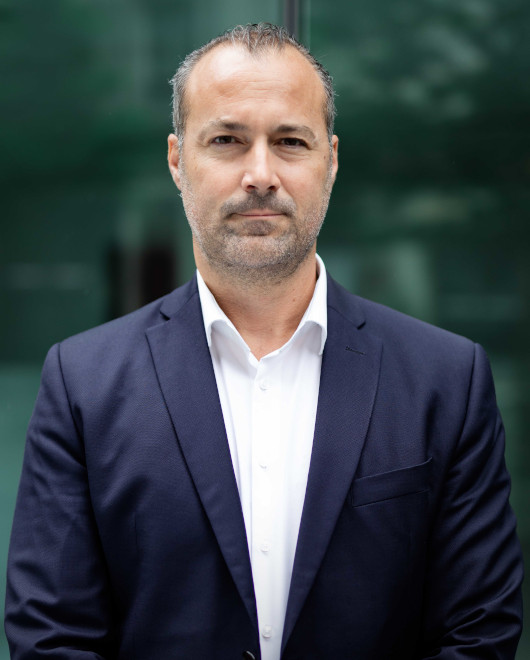 Yoan
Bessonnat
Avocat Associé
Inscrit au Barreau de Lyon (précédemment Barreau de Paris depuis 2012)
Yoan assiste une clientèle composée de sociétés françaises et internationales sur toutes les questions relatives au droit social et plus particulièrement aux politiques de rémunération, aux dispositifs d'épargne salariale (participation, intéressement, plans d'épargne…) et de protection sociale complémentaire (retraite supplémentaire, prévoyance complémentaire…).
Yoan a en outre développé une expertise très recherchée en droit de la sécurité sociale et notamment dans la gestion et la contestation des contrôles « URSSAF ».
Yoan a débuté sa carrière au sein du cabinet Chassany Watrelot & Associés où il a été nommé associé en 2012. Il a rejoint le cabinet MAJJ en novembre 2022.
Il est le coauteur de l'ouvrage sur la rémunération des dirigeants édité par The Law Reviews (chapitre portant sur la France).
Yoan est membre de l'Institut de la Protection Sociale et de la commission « sécurité sociale » d'Avosial.
Il est référencé depuis 2020 dans le classement de Best Lawyers (dans les catégories Labour and employment law et Employee benefits law).
RÉSEAUX
– Avosial (membre de la commission sécurité sociale)
– Institut de la protection sociale complémentaire
Cursus académique
– DESS Droit de la protection sociale, Université de Montpellier I
– Maîtrise de Droit Social, Université de Montpellier I
LANGUES PARLÉES
Français, Anglais
CONTACT
+33 (0)4 12 01 01 44
yoan.bessonnat[@]majj-avocats.com