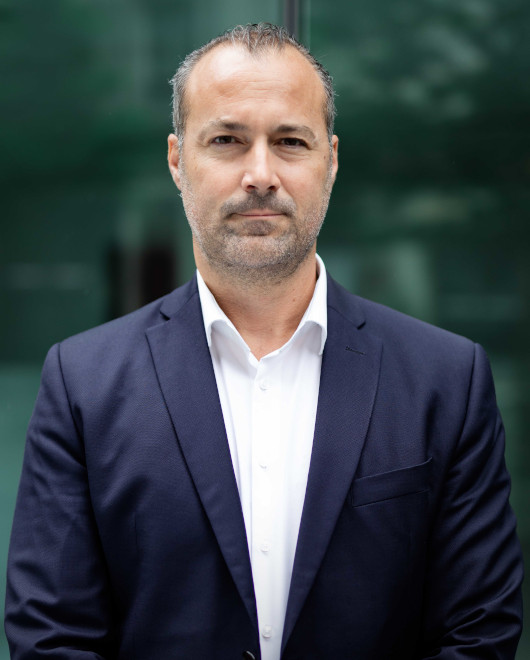 Yoan
Bessonnat
Partner
Registered with the Lyons bar (previously with the Paris bar since 2012)
Yoan assists French and international companies with respect to all matters pertaining to labour law and more specifically compensation policies, employee savings plans (mandatory profit-sharing, voluntary profit-sharing, company or retirement savings plans) and supplemental welfare benefits (supplemental retirement plans, death-disability-invalidity plans…).
Yoan has also developed sought-after expertise in social security law and notably in the management and challenge of inspections by the French social security contributions collection office (URSSAF).
Yoan started his career with the Chassany Watrelot & Associés law firm, where he was appointed partner in 2012. He joined MAJJ in November 2022.
He has co-authored the book on the remuneration of executives published by The Law Reviews (chapter on France).
Yoan is a member of the Institut de la Protection Sociale and of the "social security" commission of Avosial.
He is recognized since 2020 in the Best Lawyers ranking (in the Labour and employment law and Employee benefits law categories).
NETWORKS
Avosial (member of the "social security" commission)
Institut de la protection sociale complémentaire
PROFESSIONAL QUALIFICATIONS
– Post graduate degree in Welfare Protection (DESS Droit de la Protection Sociale), University of Montpellier I
– Master's degree in Social Law (Maîtrise de Droit Social), University of Montpellier I
LANGUAGES SPOKEN
French, English
CONTACT
+33 (0)4 12 01 01 44
yoan.bessonnat[@]majj-avocats.com