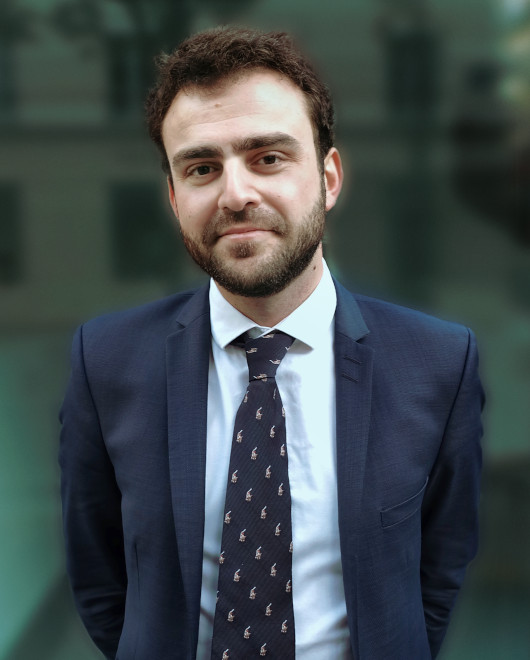 Alexis
Forge
Associate
Registered with the Paris bar since 2021
Alexis advises French and international companies in the management of their individual and collective employment relations. In particular, he acts on issues related to collective negotiation, staff representative bodies, compensation, litigation for protected employees or new employment management mechanisms.
Before joining MAJJ Avocats, Alexis worked at several law firms and in the employment division of a large company. These various experiences have allowed him to develop a practical approach to employment law and to provide effective operational solutions to his counterparts.
Alexis also holds a doctorate in private law with a dissertation on the theme of the exclusion of the judge in employment law, under the direction of Professor Bernard Teyssié.
Professional qualifications
– Doctorate in private law (Doctorat en droit privé, « Essai sur l'éviction du juge en droit du travail »)), University of Paris II Panthéon-Assas
– Master's degree in Employment Relations Law and Practices (Master II Droit et Pratique des Relations de Travail), University of Paris II Panthéon-Assas
– Master's degree in Employment Law (Master I Droit social), University of Paris II Panthéon-Assas
LANGUAGES SPOKEN
French, English
CONTACT
+33 (0)1 89 16 53 53
alexis.forge[@]majj-avocats.com