Expertise and availability
MAJJ Avocats assigns to its clients a dedicated team of one partner and one associate lawyer, who are their privileged contact point, whether for advice or litigation matters.
This two-person team ensures proactive monitoring, arising from direct knowledge of the specific needs of our partners, and helps them to stay abreast of new legal rules and case law.
We also offer regular catch-ups on the implementation status of their projects, to anticipate any issues that may arise.
Our approach is based on the following commitments:
An individual and personalised client relationship;
Being there for our clients, available and easily contacted;
Cross-disciplinary expertise in all areas of employment law, with the mobilisation of the right skills;
Trustworthy and pragmatic advice;
A commitment to defending our clients' interests.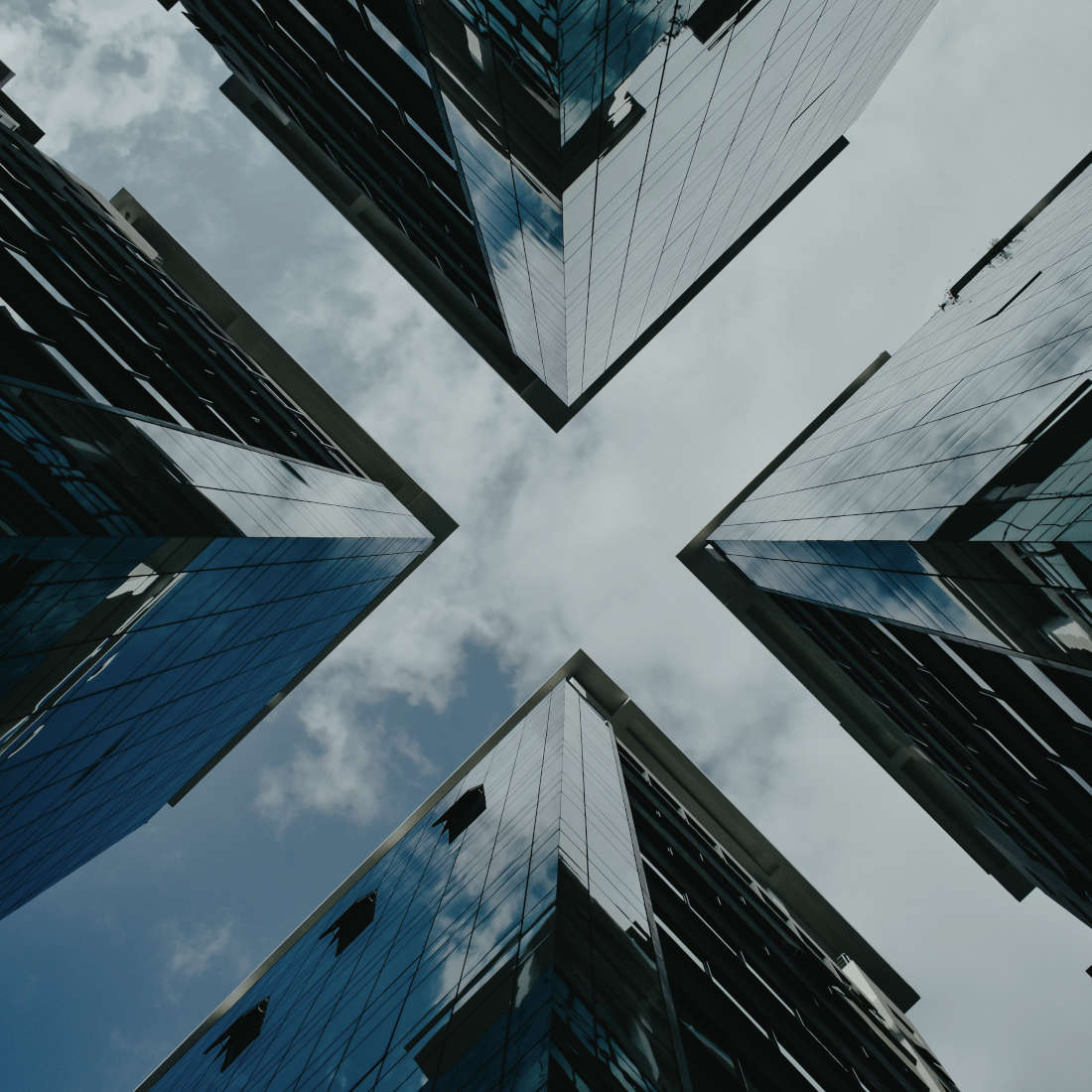 A TRANSPARENT FEE POLICY
We have a transparent fee policy, adapted to the needs of each of our clients.
We systematically put our partnership in writing by entering into a fee agreement, and communicate time sheets on a regular basis, which we agree on with our clients.
We offer:
Hourly billing, with a preferential rate for partnerships;
Fixed-fee billing for certain advisory missions, for litigation and for training;
Results-based billing, for high-stakes negotiations or litigation.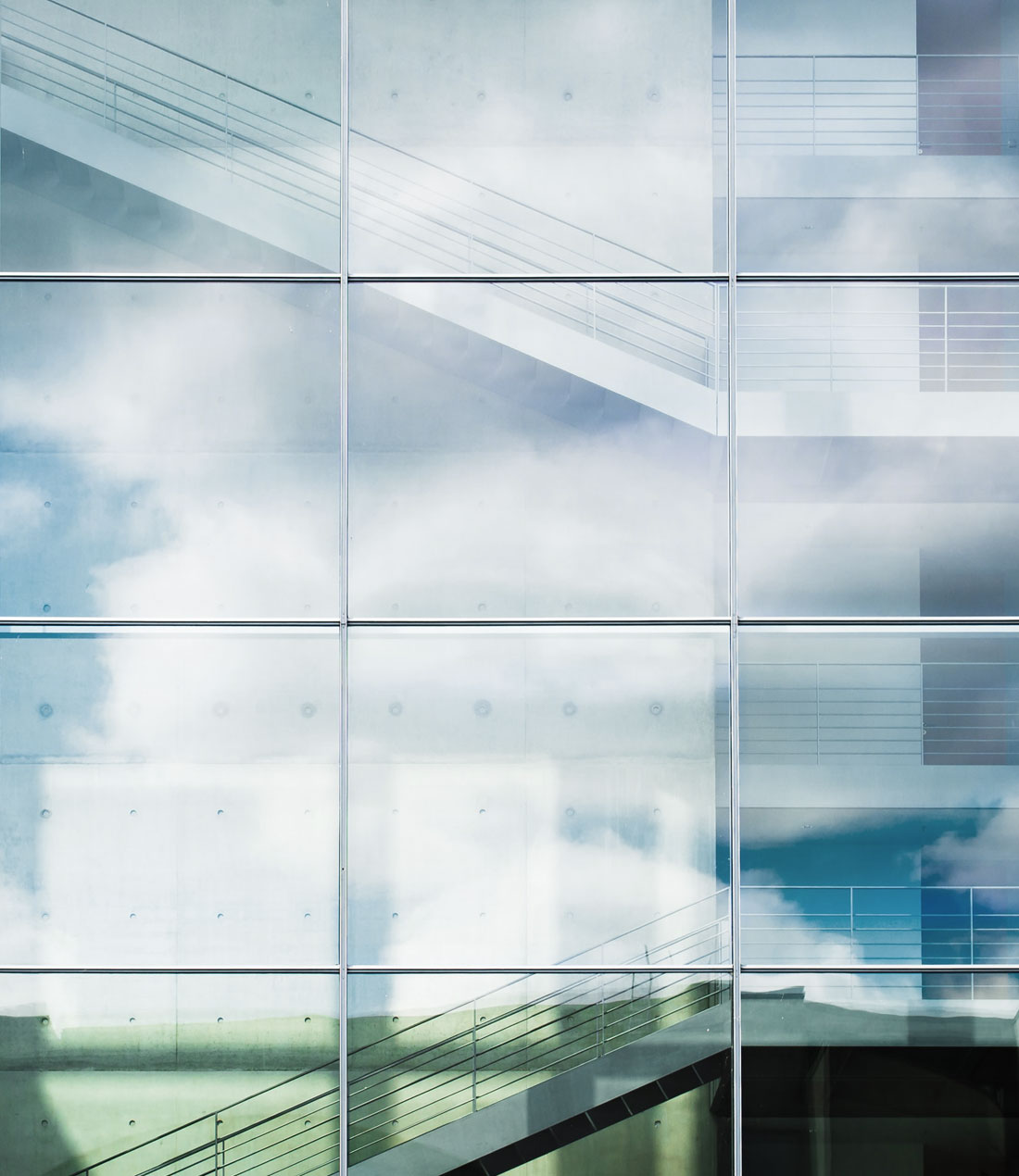 INTERNATIONAL
MAJJ Avocats has developed close ties with "best friends" overseas law firms with a reputation for quality service.
Through these partnerships, we are able to assist our clients in every country where they encounter employment law issues.