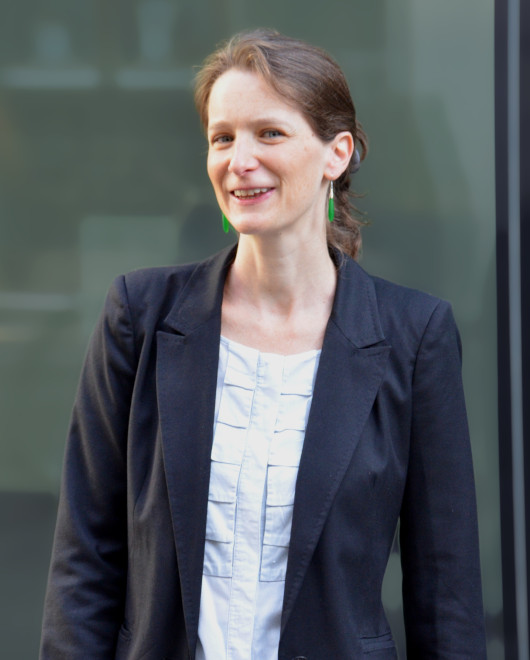 Anne de Gabory joins MAJJ Avocats
8 November 2021
MAJJ Avocats, a specialist employment law firm, continues its development by hiring Anne de Gabory as a partner.
"We have known Anne for nearly 15 years and have worked with her in the past," said Juliette Pouyet, partner. "Her professional and personal qualities naturally led us to invite her to join our adventure."
"Anne's arrival will allow the firm to strengthen its expertise in reorganisation and collective negotiation matters, as well as in professional training," added Mathieu Raio de San Lazaro, partner. "Our firm is in fact preparing to register as a training organisation for human resources managers and company directors."
"I am delighted to join MAJJ Avocats, and to be a part of the development of this dynamic firm," Anne de Gabory concluded.
Her arrival follows that of Alexis Forge last July as an associate, and brings the number of practitioners in the firm to eight.
Anne de Gabory has been registered as a lawyer with the Paris bar since 2007. She assists French and international companies and charitable organisations in the day-to-day management of their human resources. She has developed specific expertise in the management of collective employment relations. She regularly leads training on employer-employee relations and on legal news. Anne began her career with the firm Chassany Watrelot & Associés, where she was appointed Of Counsel in 2015. She is mentioned in the 2021 edition of the Legal 500 EMEA as a key lawyer.